All-4-One
Trunk or Treat October 29th
Riverside Middle School 
4:00 pm to 7:00 pm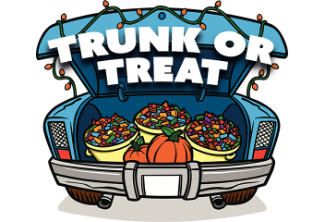 Currently before and afterschool is waiting for bus seats to open before we can enroll more students.
Thank you for being patient with us and the bus company during these trying times.
As soon as we can; we will get back to you and open up our waiting list and enrollment again.
If you need to reach us:
Tammy Lynch at 885-2531; tlynch@ssdvt.org
Tami Stagner at 885-2531; tstagner@ssdvt.org
Dates to Remember:
October 11th
CLOSED
October 12th 
Full Day, 6:30 am to 5:30 pm
Must pre-register
October 13th
Early Release
Open 1230-5:30
Must pre-register