The Space and NOW SUMMER ADVENTURE CAMP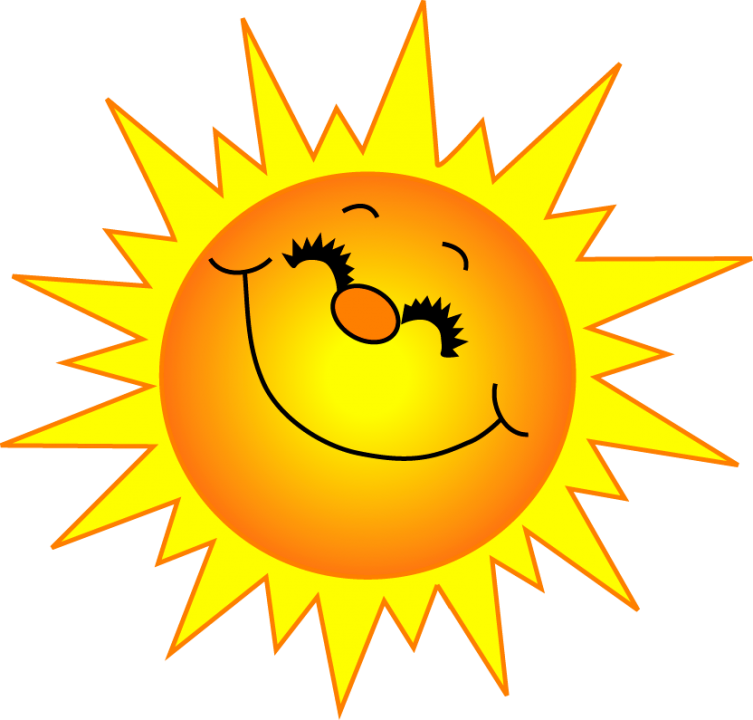 SUMMER ADVENTURE CAMP registration is NOW OPEN!
Please print and send in the registration below.
Registration MUST include:  Form, Deposit or Subsidy certificate, immunization forms to be complete.
If we do not have everything your form is NOT complete and will be on hold.
please call 885-5141 and ask for Ms Darrell to register, print the form below or email
[email protected]
for a form
We have MOVED.... the SPACE is now at RMS daily Monday to Thursday in the CAFE...
Students can stay afterschool and be part of the SPACE Crew.  We have combed Cosmos Crew and the SPACE into one program.  
Hours and daily events:
THE LAST DAY OF PROGRAMMING FOR AFTERSCHOOL IS JUNE 15th!
Monday to Thursday 2:30-5:30 pm daily
The SPACE is open
The space is for students in middle school at RMS.  There are plans to develop a SPACE at SHS but until we find a location or room; and a need, the SPACE is on HOLD for SHS.
Daily we have Games, both video and board; Arts and Crafts; Social Time; and Open Gym until after Thanksgiving break on Mondays and Wednesdays.
Ideas... have an idea let us know!  Want to run a club, go on a trip, plan an event... let us know
SAVE THE DATES:
May 12th MOVIE NIGHT at Springfield Cinema 3.  Meet at 6:30pm  Guardians of the Galexy 3, free popcorn and small drink included with ticket!  Sign up with Ms Darrell in Life Skills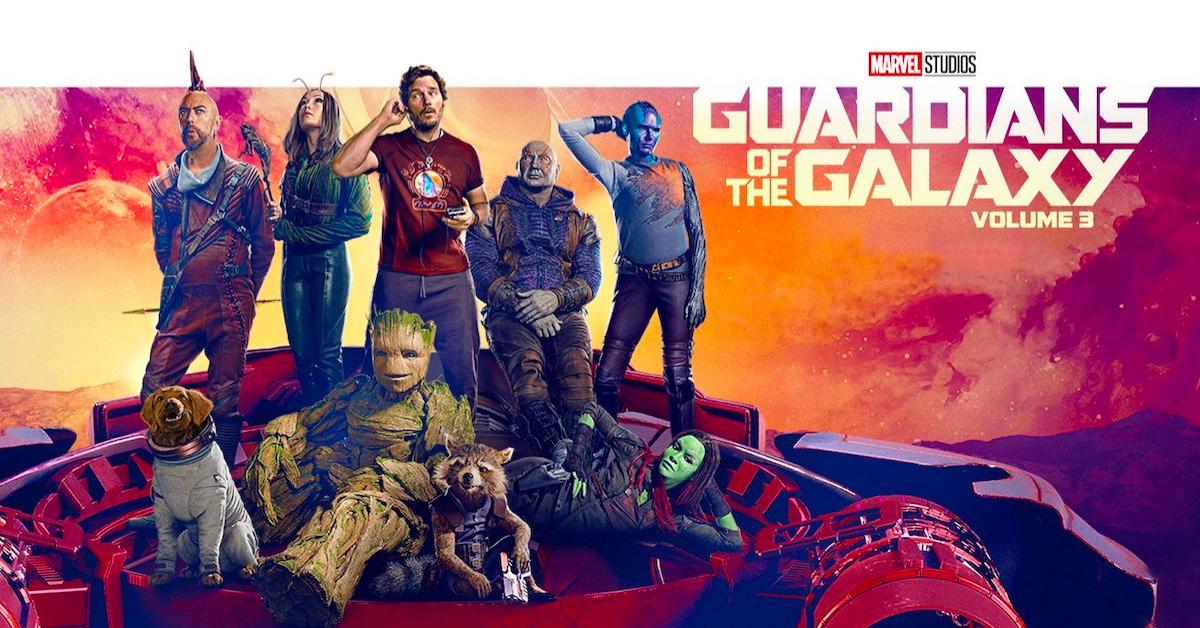 May 26th Early Release:  CLOSED, no afterschool programs
May 29th No School:, CLOSED, no programs
June 2nd TEEN NIGHT AT EDGAR MAY.  6:30-8:30 pm  Show up at Edgar May for some night time fun!  Rock Climbing, Swimming and a sweet treat to eat.  Sign up with Ms Darrell in Life Skills.
Last day of programs for school year:  June 15th.  ICE CREAM SOCIAL stay for some ice cream fun and games last day of programs for the school year.